Established in 1986, the Belgian Burns Foundation's mission is to improve the living conditions of fire and burns victims and their families and accompany them in regaining their place in society through financial aid. The Foundation is also active in supporting prevention policies and carries out numerous actions and initiatives to contribute to reducing the number of burns victims.
Interactive training programs focused on preventive measures have been developed. By way of example, the BRAVO project aims to enhance understanding about fire and burns prevention through training courses addressed to different target groups. New interactive pedagogical methods are at the core of these training programs.
Apart from supporting victims of fire whose re-integration in society can eventually last up to 30 years or more, the Foundation invests a lot of time and resources in providing hands-on specific training courses for a wide variety of target audiences, including children and schools establishments. The Foundation's training courses are adapted to the public needs and demands. We have particularly developed courses for :
Primary school children
Secondary school children and VET students
deprived people with whom we engaged via NGOs
Adults
Companies
---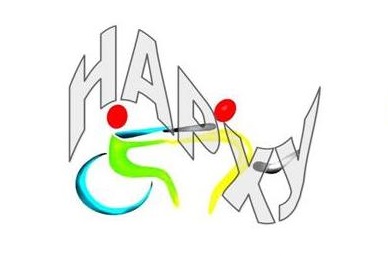 National Association of Professionals Working with People with Disabilities is a public NGO, registered in Plovdiv, Bulgaria. Our team involves:
Practitioners: social workers, psychologists, pedagogues.
Lecturers and researchers from the academic community.
Social and personal assistants of people with disabilities.
Our mission is to build a network through which members can improve their professional experience and qualifications in order to enhance the well-being and health of people with disabilities as well as to provide opportunities for improving the qualifications of those professionals who work with children and adults from disadvantaged groups.
Our main activities include:
Providing training materials related to working with people with disabilities, children with special needs and other vulnerable groups.
Practices for development of professional competencies.
Participation in Bulgarian and international programs and projects related to the association's activities.
Sharing and disseminating good practices in the field of inclusive education, social inclusion and development of new competence and skills in the mentioned fields
---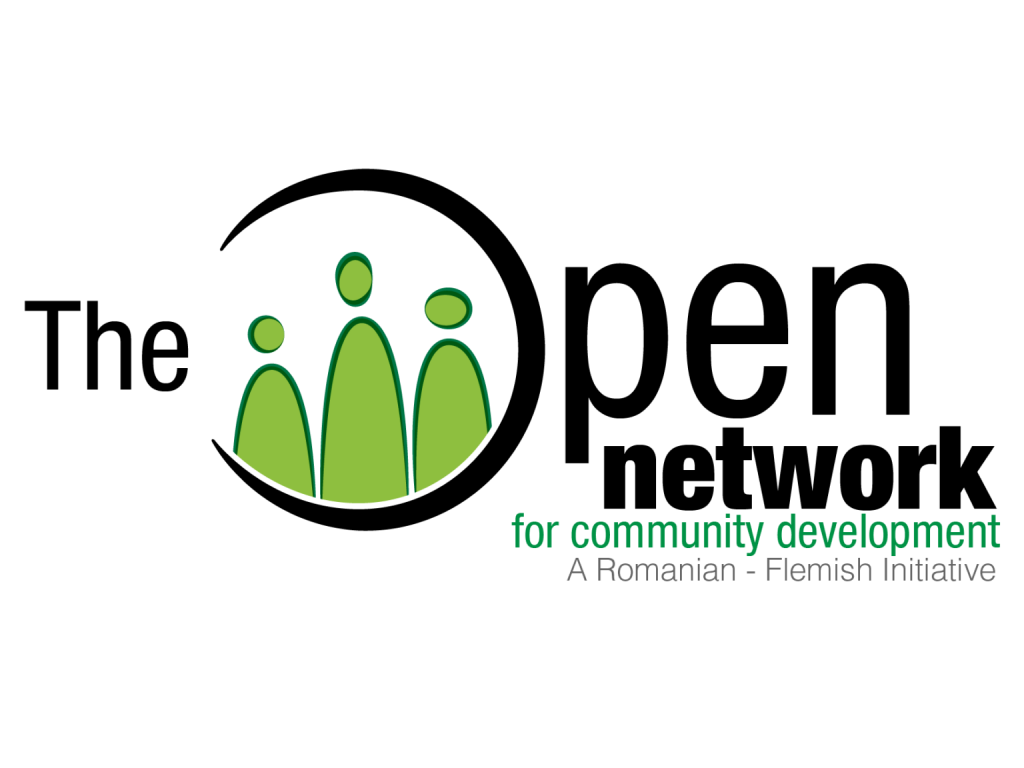 The Open Network for Community Development Foundation – has been established as a Romanian- Flemish initiative and was born in 2012.
The scope of the Foundation is to facilitate sustainable community development by implementing community development projects at the local, regional, national and international level and by promoting Romanian-Flemish best practices in the field, without excluding other possible partnerships.
The Foundation is working within communities, focusing on an embedded approach of the community development concept in the context of all national and EU policies in order to achieve the best possible level of sustainable community development.
---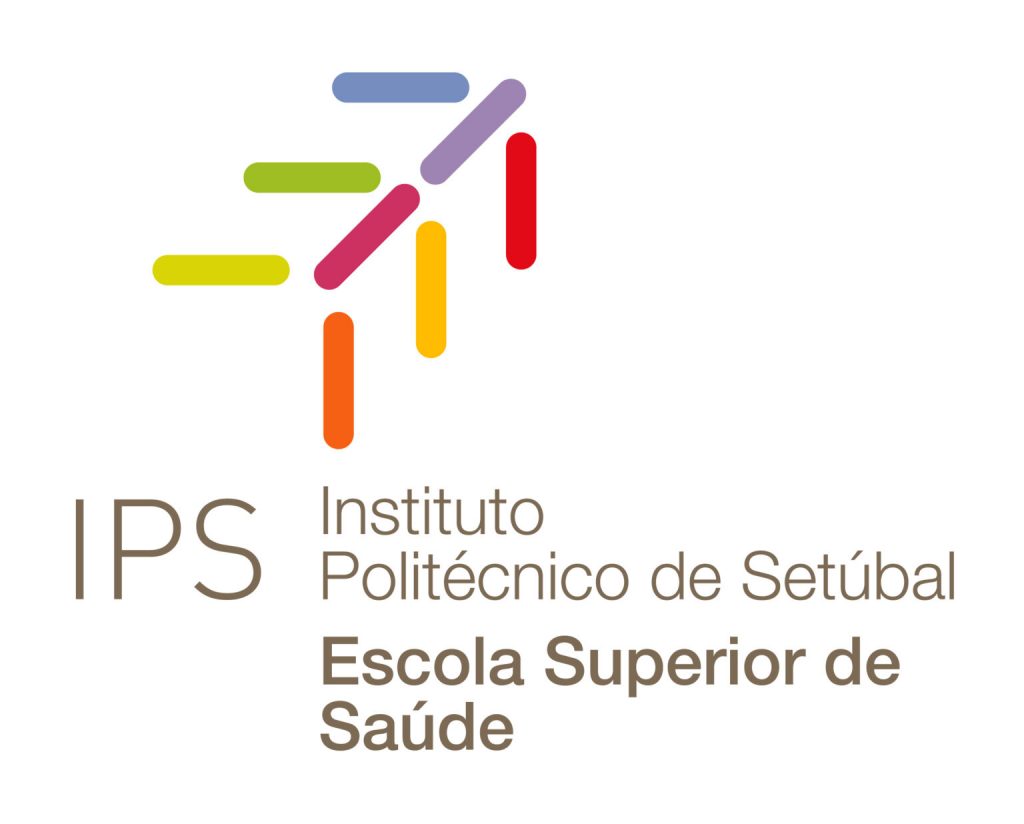 Instituto Politécnico de Setúbal (IPS), Portugal Created in 1979, IPS is a public higher education institution aiming, in association with its social partners, to contribute to the development of society and of the Setúbal region, through education, research and services provision, and contributing to the creation, development, dissemination and transfer of knowledge, as well as to the promotion of science and culture.
With more than 6000 students and employing more than 900 teaching and non-teaching staff, IPS assumes as a priority the education of professionals with high technical and scientific expertise, offering 32 bachelor degrees, 21 master degrees, and post-secondary training (CTeSP) and post-graduation diplomas.
IPS comprises 5 Schools in the areas of Education, Technology, Business & Administration and Health. The School of Health Sciences and the School of Education are directly involved in the "SOS Fire" Project working, respectively, in the areas of physiotherapy and initial and in-service teacher training.
IPS integrates research and development, as well as knowledge and technology transfer as an indispensable part of its action, not only to support its training activities, but also as a way of interaction and commitment with the community, providing consulting, research and auditing services.
Also, the institution has the strategic goal to be an open and international community, being strongly committed with establishment of international partnerships and alliances. In what refers to project cooperation, IPS is presently involved in several European projects, namely under Erasmus+ and Horizon 2020 programs.
---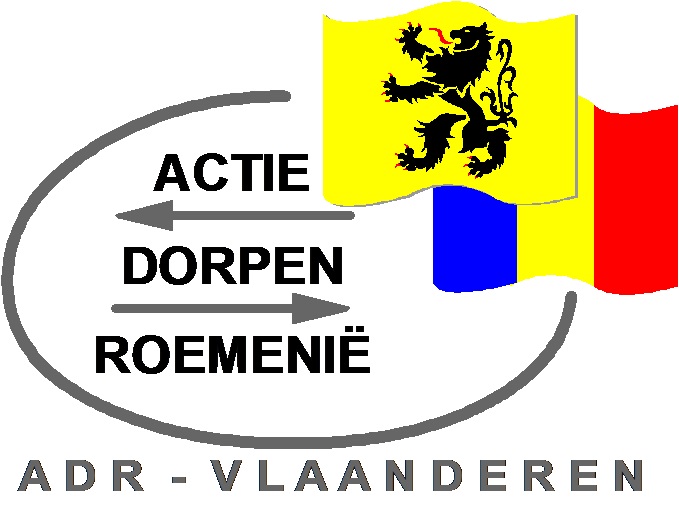 Mission ADR Flanders
ADR-Vlaanderen is the autonomous Flemish organization of volunteers who:
Provides support to volunteer groups in Flanders who are committed to a sustainable and inclusive society in Flanders and Romania
Provides support to the growing Romanian community in Flanders and their self-organizations
Works on a better awareness in Flanders of the real situation in Romania
ADR Flanders brings Flemish and Romanians together, strongly promoting inclusion.
In this way, ADR Flanders contributes to the profile of Flanders as an open and inspiring region in Europe.
ADR Flanders wants as an umbrella organization:
Guide and support ADR volunteer groups
Approach the growing group of Romanian citizens in Flanders as a new target group through initiatives such as civic integration and integration and the growing Romanian (orthodox) community in Flanders
Working on awareness in Flanders about the real situation in Romania through own initiatives but also through all kinds of partnerships with organizations and services.
---