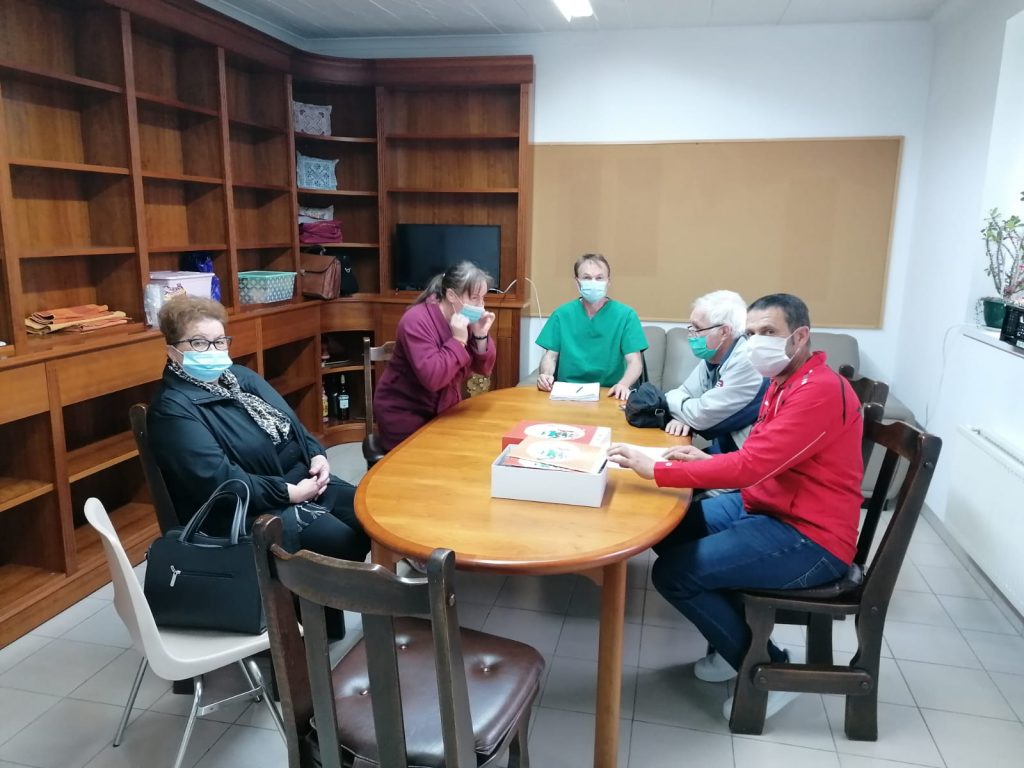 On June 12, 2020, during the meeting at the Permanence Center Slatina-Timiș, Romania, Ioan Suru (Expert in the project from The Open Network for Community Development Foundation) made a presentation of the SOS FIRE project and shared leaflets with project information.
The doctors present assumed that they would present and talk about the project at the level of groups of children – patients on their lists and at the school level in Oțelu Roșu, Caraș-Severin County, Romania.
Stay tuned and safe!